Graphic designer, illustrator, photographer, creative. 
From Christchurch, New Zealand.
I have assembled this portfolio to share some of my favourite works. It is a collection of projects that I have really enjoyed spending time on. 
Some are client assignments. Others are personal creations . All are works that I'm excited to share.
​​​​​​​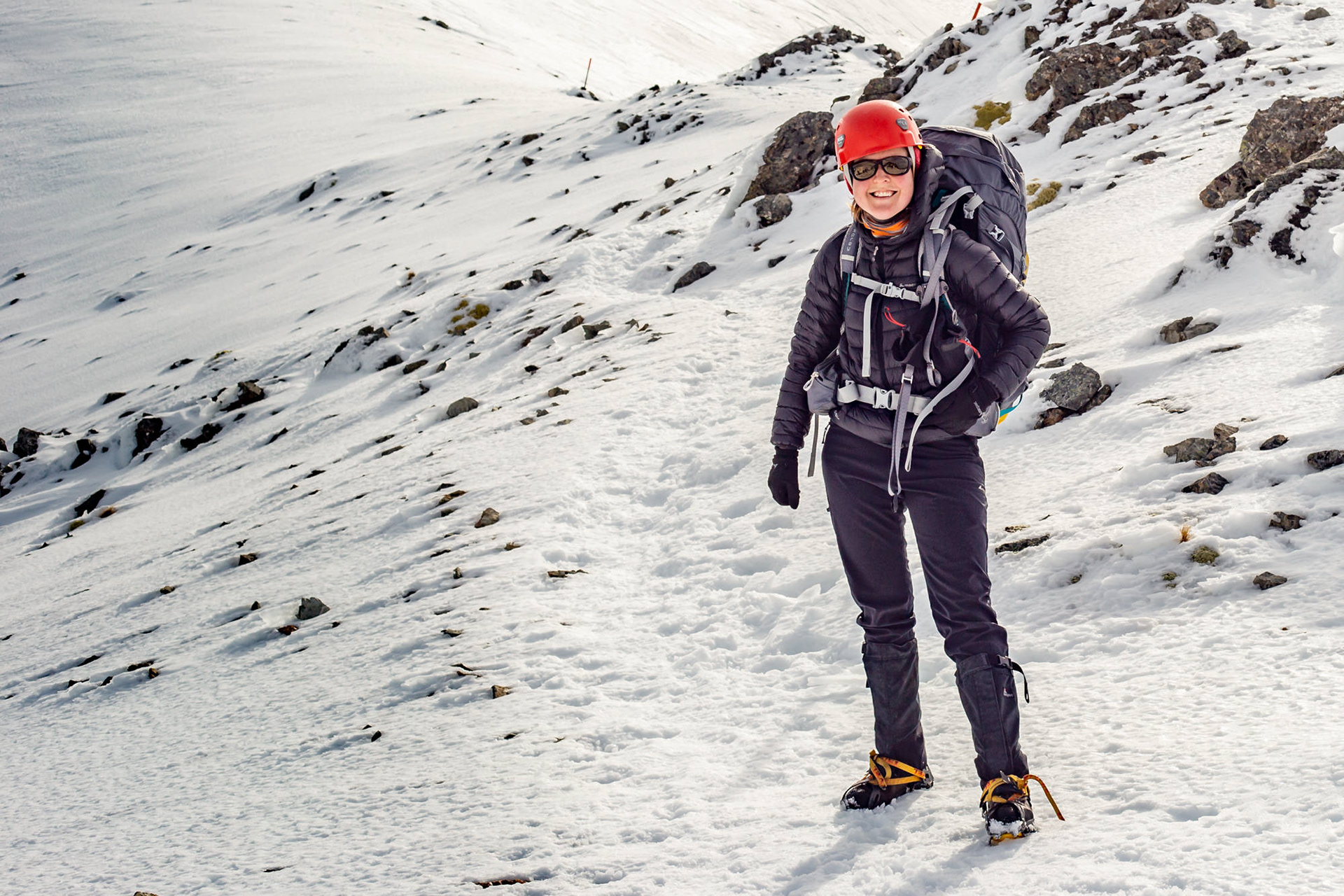 After leaving school, I began studying part time towards an LLB and a BA. It took a few years of study before I learned the most important lesson from my time at university. 
I realised that this was the wrong path for me. 
Just because you can do something, doesn't mean you should. Some might say I'm a slow learner. I did, after all, accrue a sizeable student loan in the quest for this seemingly elementary knowledge. I'm sure other people have figured this out without having to attend hundreds of classes and write dozens of essays. But I got there in the end.
Once I understood that I didn't want to be a lawyer or a philosopher, it was time to explore what I did want to be. I knew it would be something in a creative field.
So I signed up to a Graphic Design course instead. 
This lead me to a career which I genuinely enjoy.
I worked in the educational design field for nine years and enjoyed the challenges and constant learning required in this job. 
Then it was time for a break.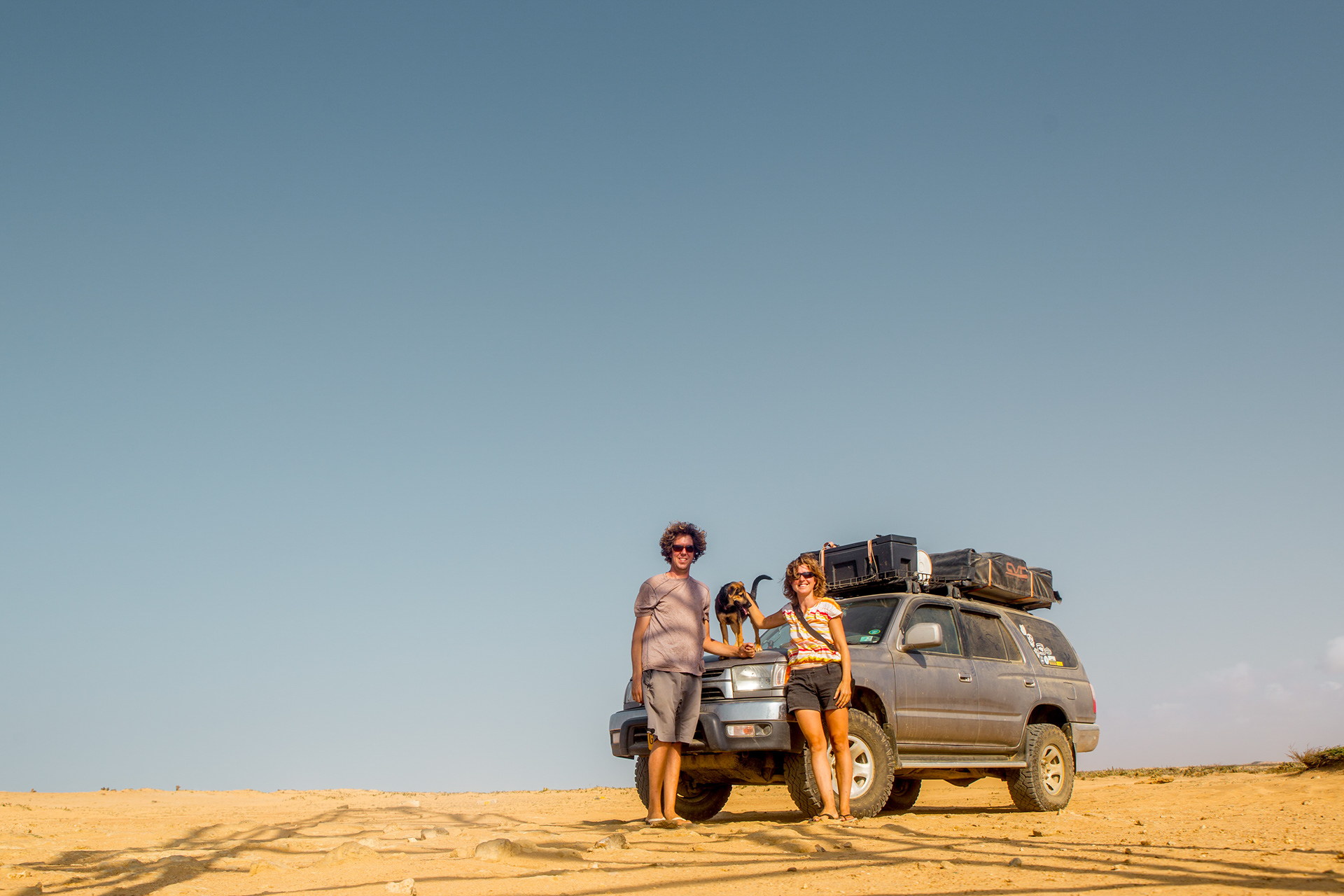 My partner and I packed our bags and left on an adventure to travel through the Americas. The goal was to drive from Deadhorse, Alaska to Ushuaia, Argentina. This proved to be one of the best decisions we could have made.  Our initial 18 month trip extended to over three years of adventure.
​​​​​​​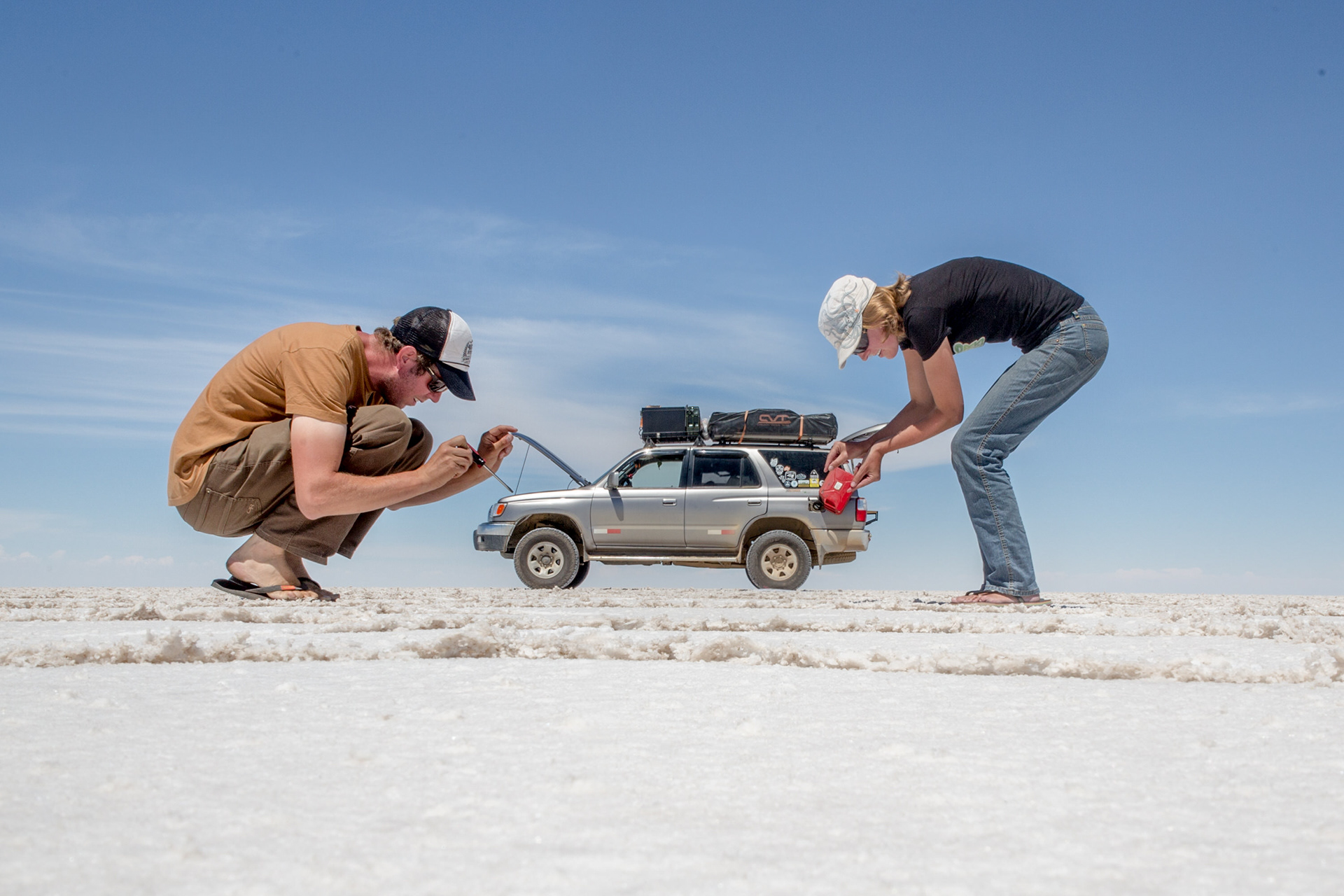 After all our travels and adventures I have become even more inspired to design and create than before. Now that we have returned home, and had time to settle back into the groove of day to day life—I  have more time to create and more opportunities to explore new projects, inspired by my travels. 
If you wish to read about some of our adventures and experiences from our travels, you can visit

WWW.FLIGHTLESSKIWIS.COM
If you want to join me on a completely different type of journey, stay tuned here. I'll be sharing my latest creations, client projects, experiments and ideas.